With spring sports underway it didn't take long for some track & field records to fall.

In the shot Jordan set the school record last year as a JR by throwing 42ft 10in and got 7th overall in the state. In his very first meet of this year he beat his old record by throwing 42ft 11.5in.



Shot is not the only record Jordan has broke this year. He also beat the discuss record for the school that he also set last year at 105ft 10in. In the first meet of this year he set a new school record at 113ft 11in.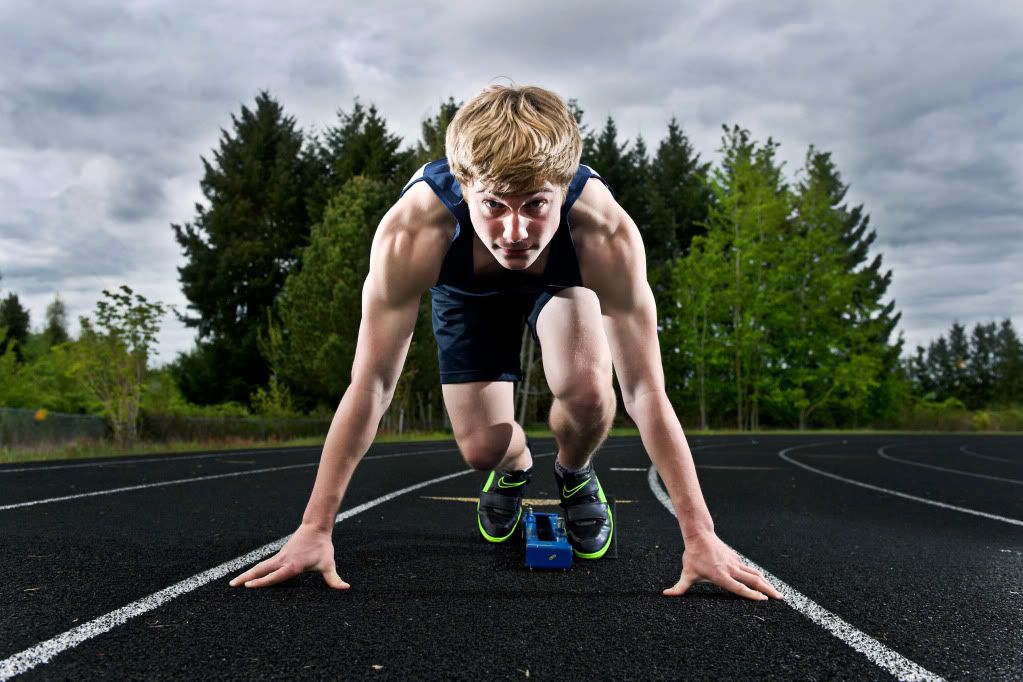 Another senior Kelsey Wright also broke a school record that she had previously held from last year. Kelsey shattered her old record of 86ft 1in by throwing 97ft 4in.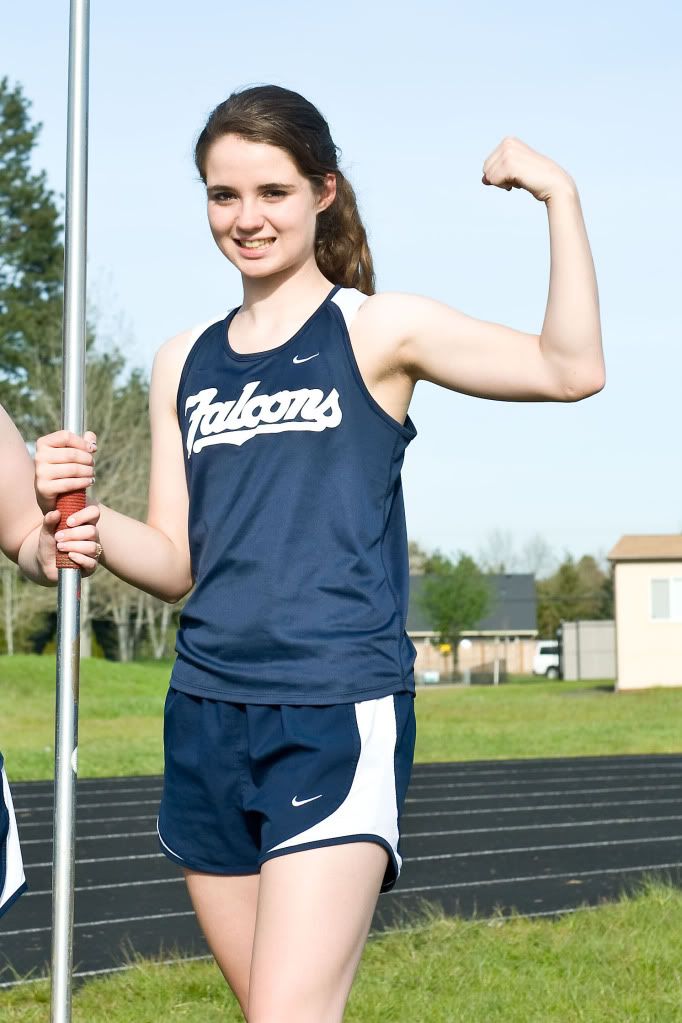 Congratulations to Jordan Wagner & Kelsey Wright on new school records. It probably won't be the last time they break records this year!