The time is almost here for the 2nd annual Running for Faith Race. This year it will be held on the Vernonia Banks Trail at the Buxton trailhead. There will be a 5k & 10k race both starting at 9am. The cost to run or walk is just $25. We are very excited about this years race and the opportunity to race money for the Chris Dudley Foundation & the American Diabetes Association.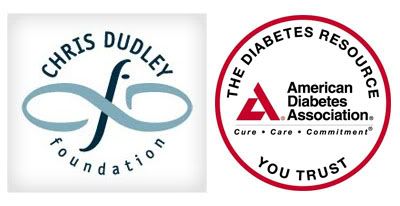 If you have any questions about the race please e-mail the race director at runningforfaith@yahoo.com or visit www.runningforfaithrace.blogspot.com to sign up or to find out more about the race.

Ten Reason to Run in the RUNNING FOR FAITH RACE in no particular order

10) To help support Faith Bible Athletics
9) To have fun with your friends and stay in shape
8) Get a free t-shirt
7) Get a free breakfast from Kam Kam Catering
6) Help support the American Diabetes Association
5) Get a coupon for a pizza from Marathon Pizza
4) Get a coupon for a burger at Rachel's Classic Burgers
3) Help support the Chris Dudley foundation
2) Get a coupon for a free appetizer from Stanford's
1) You could receive prizes from Applebees, Dick's Sporting Goods, Sonic, Regal Cinemas, Starbucks & others!!!!!

And as an added bonus the event will be emceed by the famous Joe Lankow...you don't want to miss that.